Meet the Hometown Chiropractic Center Team

Erin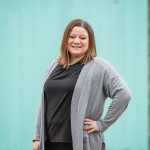 I have been a chiropractic CT and Financial/Insurance Liaison at HTCC, with Dr. Bobbi, since 2012. I take patient's notes, input patient's records, and help at the front desk. I am licensed to take x-rays and I do most of the scans in the office. I work with the doctors to find underlying causes of symptoms, in order to help determine our patient's best treatment options. I am a fan of our small town, as well as a big fan of the Detroit Lions!
Megan
I have been with the HTCC team since 2012, but I have been a patient since childhood. I have scoliosis, which was diagnosed early in my life. Through chiropractic treatments I am able to live the life I love.In my free time I enjoy spending time outdoors with my family and friends.
Trina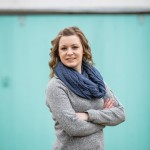 I joined Hometown Chiropractic in November 2017. In the Rhinelander office, I help at front desk, am certified to do patient scans, take patient's notes, and input patient records. Outside of work, I enjoy spending time with my son and family, hunting, and watching football.
Robyn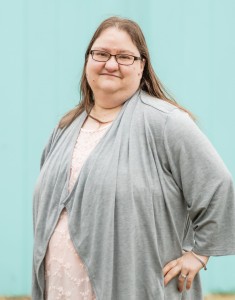 I am very excited about joining HTCC! I love working with people and am definitely enjoying getting to know all the patients. I was raised in Illinois (yes, da Bears!… as long as they're not playing the Packers) and also lived in Indiana for a few years. I'm definitely a mid-west girl at heart. I am married to Victor and I am the youngest of four children. I like to say my parents saved the best for last! My mother was diagnosed with MS about 35 years ago. I know that without a strong faith, closeness with my family, and a positive attitude my life would be totally different.
Megan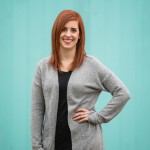 Welcome Megan!! Megan is one of our new office staff! Megan is passionate about health and wellness. She is currently taking natural health classes to become a naturopathic Doctor. She is very excited to be a part of our team and a huge advocate for chiropractic care! Make sure you say Hello when you see her!
Katylynn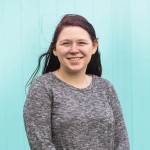 Welcome, Katylynn.
I joined the HTCC team in 2021 after I seen what they could do for my son and myself! When not at work you can catch me at the dirt track or outside with family.
Jasmine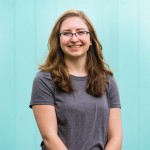 I have two fur babies, who are very spoiled. Outdoors are where I want to be constantly. I enjoy fishing, hunting, camping, and soaking up some sun. I have lived in Rhinelander my whole life. My family is most important to me (which includes my peppers). I joined HTCC April 2021, I work at the front desk helping patients out and do odds and ends.As part of the Rhinelander team, I enjoy interactions with patients and fellow coworkers. Everybody makes my day!
Jade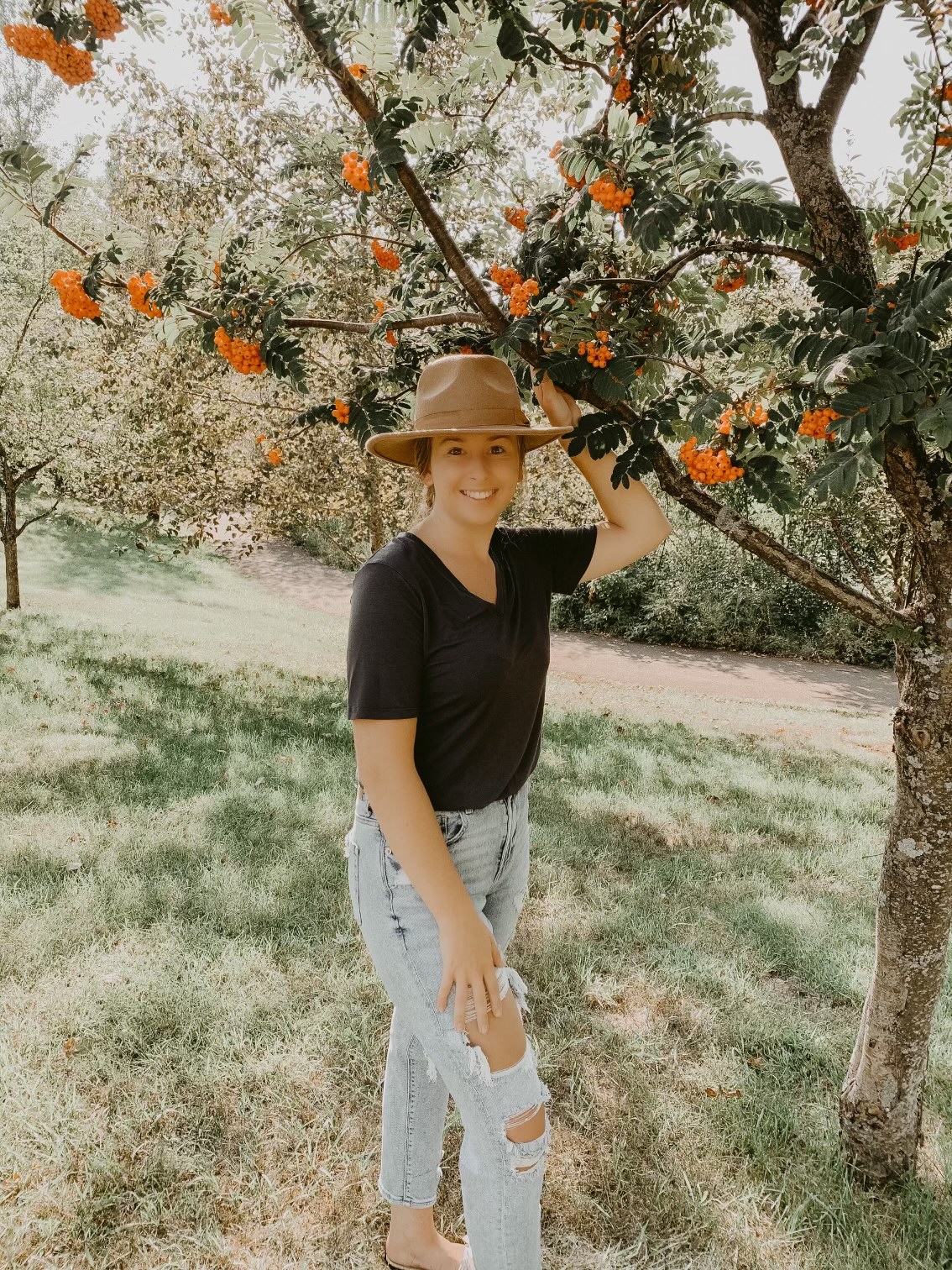 I'm back!! I first joined the HTCC team as a Youth Apprentice in 2018 while in high school. Two years later, I graduated and moved away to UW-Eau Claire to start my college journey. However, I found myself switching majors and moving back home at the end of my first year. I have since declared a new major, Health and Wellness Management, which takes a more proactive approach to healthcare. Living at home led me right back to my second family and the ones that instilled so much in me at Hometown Chiropractic. When I'm not knee-deep in schoolwork, at the clinic, or at Aspirus as a CNA, I can be found with my family or friends. I especially enjoy catching a good game of hockey or being out on the water in the summer. At the office, you'll find me with a smile on my face and jumping in wherever I'm needed. 
We look forward to meeting you and your family. Contact our office today!
---